Our last day in Maryland and the weather finally was what we were hoping for. Warmth and sunshine all around. Of course we had to leave and do some driving but it was a nice way to start the day off. One last tour of the Saint Mary's City settlement and then on the road up to Philadelphia.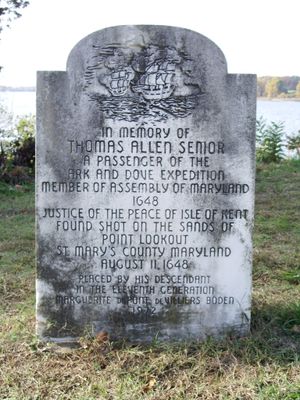 That night we did a house concert at the "Beach House", that is, at the house of Bob Beach. A good time was had by all and we left with a couple of cds from Bob, who is a killer flute and mouth harp player.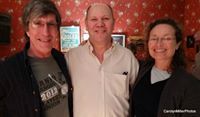 Next up, North Carolina. An all too quick visit with my first Banjo teacher, Don Zepp. Don owns a wonderful music store in Wendell, NC (
Zepp Country Music
). You should all go there, or at least order something online from him. He and his family are also very involved with a great organization called
Human Beans
that is feeding folks in need in Raleigh, NC.
That night we played to a small but delightful crowd at an Irish pub in downtown Raleigh called Tir Na Nog. Great food too, as you can see.
Our last stop of this quick tour was down in Kings Mountain, NC. We have made some great friends over the years in this quiet, delightful town. I won't risk offending anyone by leaving them out so we won't list them individually but rather offer our heartfelt thanks to one and all. We also got to play again in one of our favorite venues, The Little Theatre at the Joy Performance Center. What a beautiful room in a newly renovated old building in downtown Kings Mountain. Special thanks to Rick and Jerry for putting this together and to the Franks for putting us up; or is that putting up with us.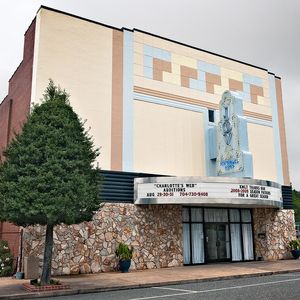 The trip home was blissfully uneventful. We stopped for the night at the halfway point at the home of Paul and Kelly Hill who run the
Hill Chapel
House concert series. This is quickly becoming our home away from home when we are out on the road. Thanks again guys.
So, back home in Vermont and really ready for a
real
spring. Anytime now!
Tom & Patti